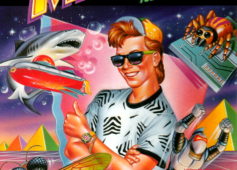 Current Any% Prize World Leaderboard (speedrun.com)
That first level theme is so cool.  The prizes are soo cool.  The cover is soooooo cool.
This game?  Not so much.
On the surface, it's a decent platformer… until you realize the enemies are hard to kill, you have limited health, the ga...
Read more